The Entreprenable Slack Community
Your Peer-to-Peer Financial Advisor.
The Slack community for discussing all things cash flow and financial management.
JOIN
2 minute sign-up | no download required
Free financial help from like-minded people.
Fresh ideas from entrepreneurs who have graduated from Finance from Business Survival or are passionate about making their business survive and thrive.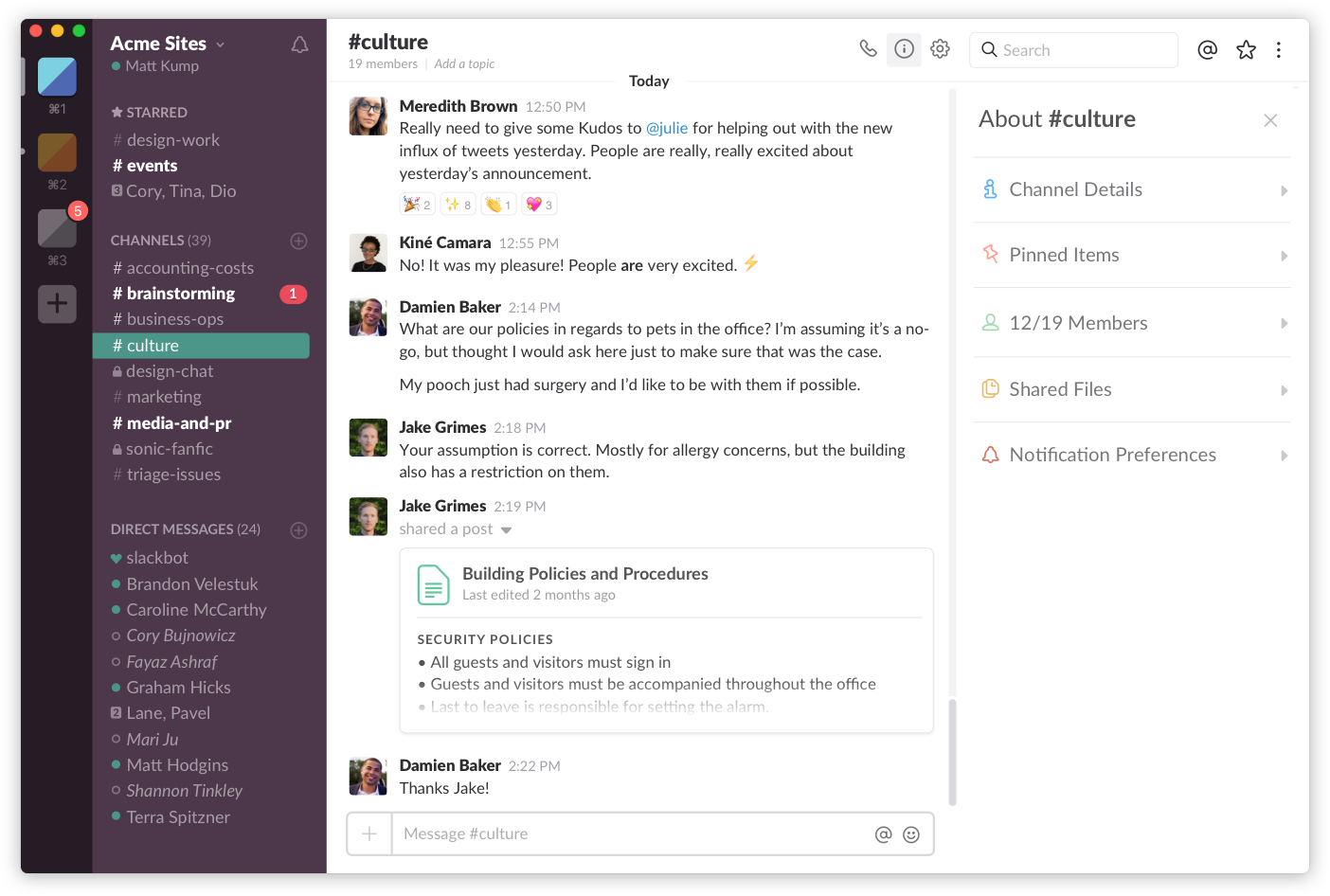 Chat directly with fellow members, including accountants, and get free 1-to-1 consultations.